car washing water gun
2015-09-07 17:51:48 Click Count: 1155
Currently,car washing spray gun more and more perfect because of the continuous development of science and technology, able to satisfy the needs of social development, to meet people's daily needs, now it can be used for many many purpose.Why car wash water gun is able to have a very wide range of applications, because it has a very good three unique characteristics, making it attracted people of all ages in the market.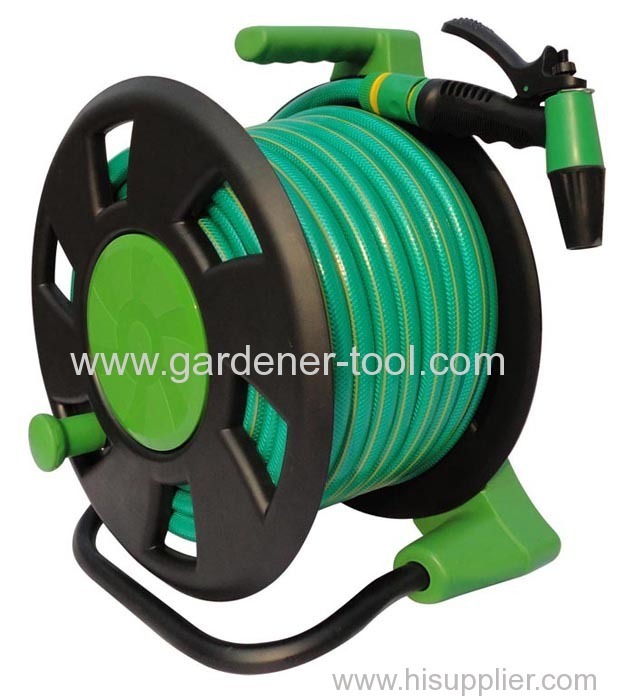 First, the car wash water gun look beautifully designed, comfortable and convenient to use. It uses a unique design, with very good visibility, beautifully designed, small and easy to use. In addition, it uses high-quality materials, the nozzle and pipe joints made of metal with a sturdy, comfortable to use, handle, spray pattern and ergonomic water flow can be precisely adjusted for one-handed use, a finger can control nozzles Lock and release, compatible with the existing quick connection system, so the design structure is consistent with people's daily habits, very comfortable.
Second, the car wash water gun using a special resin coating surface has good shockproof and anti-skid function. Therefore, men and women can be used, for the crowd is very extensive.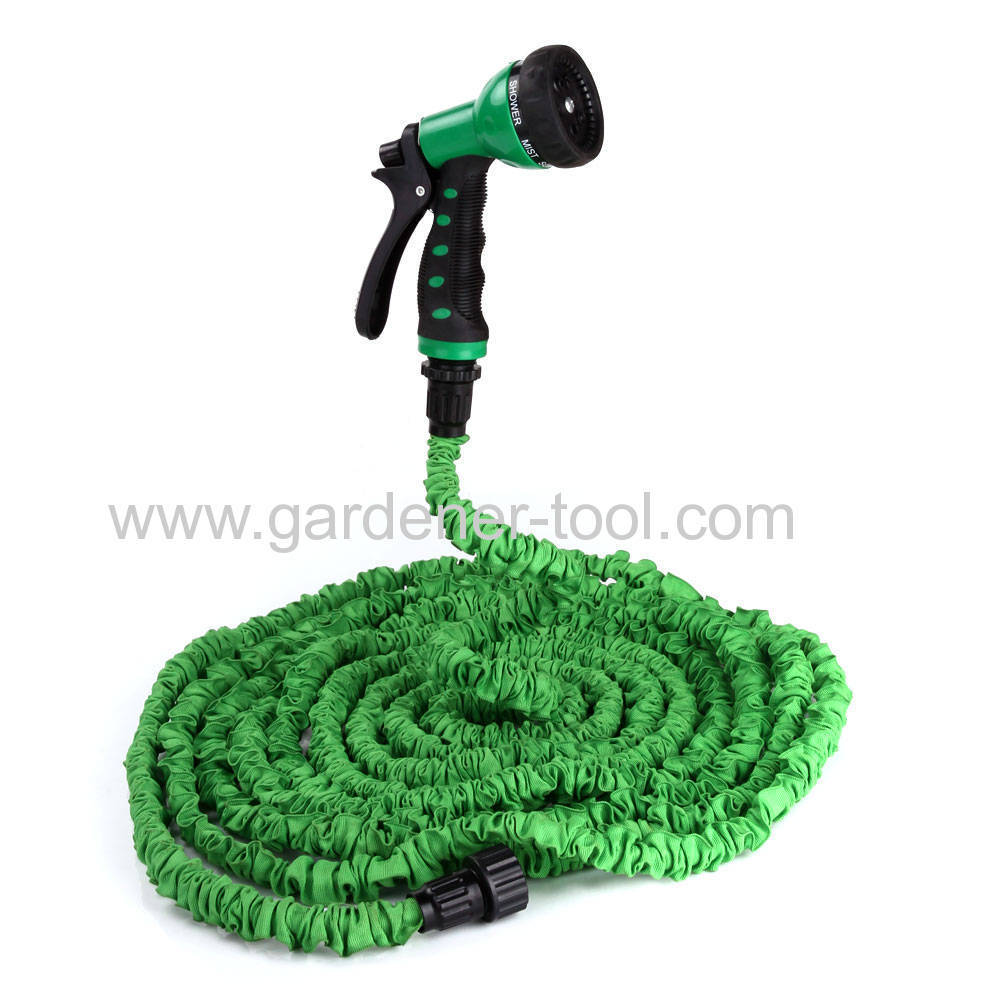 Third, the washing water gun spray pattern can be adjusted with lock water jet function, to achieve energy saving effect. Its unique design structure, energy saving and environmental protection, to maximize the conservation of resources, it is very popular.