Garden Expand Water Hose
2014-04-01 08:50:08 Click Count: 2145
Garden Expand water hose name garden pocket hose,garden x hose and more.It is really revolutionary product in the garden water equipment industrial,water hose pipe industrial and another industrial.In future,wewill find this product will change our irrigation method.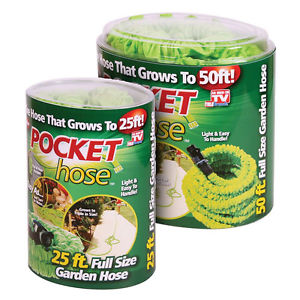 Let us review our traditionary water hose pipe.PVC or rubber hose is heavy,tangle and hard to move.Example normal 1/2" hose,it is more 3kgs if 30M,and very big volume,one child or one woman is hard to move it to backyard,or clear it after use.So must use it with garden water hose reel to stock it.Coil hose is one layer hose,it can not bear high water pressure,in general,it is only work under about 3bar.And coil hose will reduce flexible slowly.Water Flat hose is similar as fire flat hose,but the working pressure is lower than coil hose,it is only 2bar,and the outer layer usually be broken.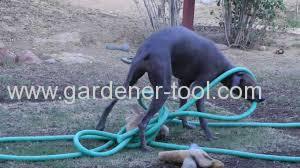 Garden expand water hose pipe take most of advantage of this hose,and reduce the shortcoming.Consumer reports say the hose stretches like an accordion to roughly three times its original length with the water on,and very light,it is only one pound for 50FT,and very little volume to stock.you can stock it in pocket(so named pocket hose).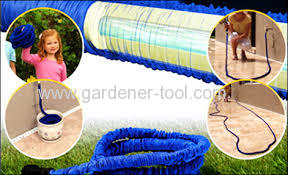 Expand water hose pipe is strong and durable, can bear high water pressuer.As we test,it can bear about 8~10bar water pressure,Do you tell which country the water preesure is high 10bar?So the hose can used in another country,and not worry the water pressure will break the hose.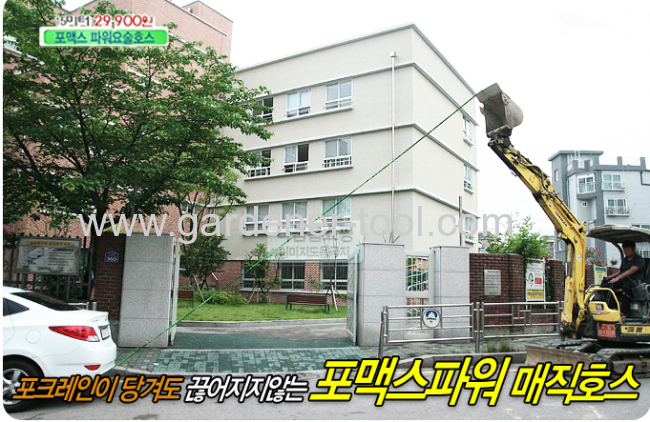 The pocket hose stretches like a accordion to roughly three times its original length with water on.After water off,it can return original length in 2 second,very quickly,not wait the long time,waste your time.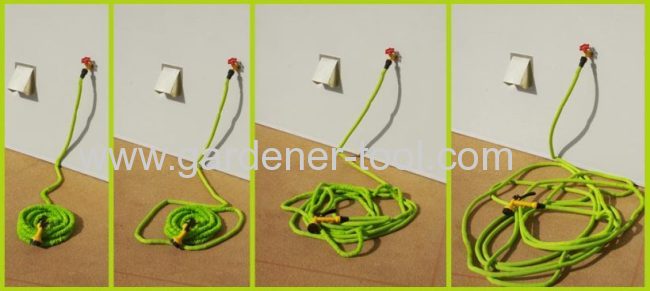 The pocket hose is not kink and tangele again.It is very flexible.In any situation,it can not kink and tangle.you do not worry the wall corner will kink it and make leak.Also not worry the hose will tangle,make you whiny.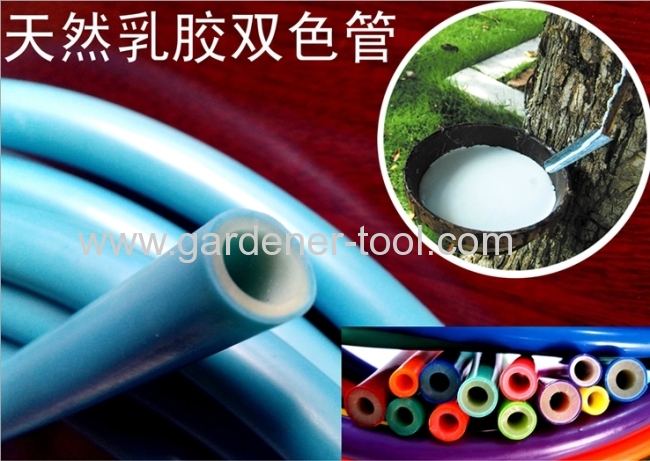 So we suggest every garden winner must prepare one pocket hose pipe for garden work.