Garden hose fitting
2013-09-23 22:33:17 Click Count: 2607
There are many kinds of garden hose fitting widely available for all different type of purpose,people would like to select different type garden hose fitting as per different purpose.Maybe there too much garden hose fitting make confused to select one target product,but in general there is some of the most commen and useful ones.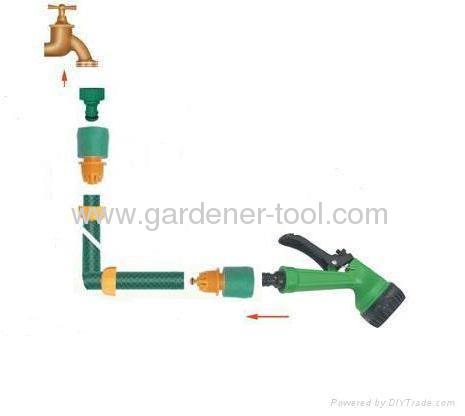 Firstly garden hose tap connector,it is the basice garden hose fitting in the garden.In general this type garden hose fitting is one female thread connector,it can secrew to outdoor male thread tap.It can joint the garden water hose pipe to garden water tap without water leak.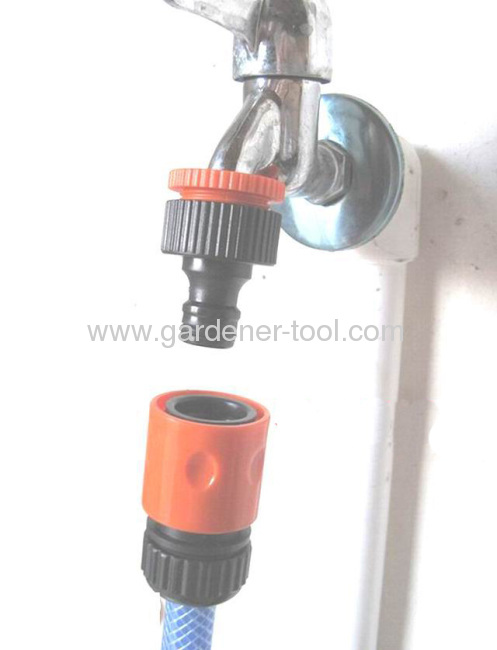 Second garden quick connecting fitting.It is very popular for obvious reasons to anyone that hose had to screw on and off hose,nozzle sprinkler and other garden hose end equipment.The garden hoes quick fitting is good to joint the garden water hose pipe to the garden hose nozzle,sprinkler and more.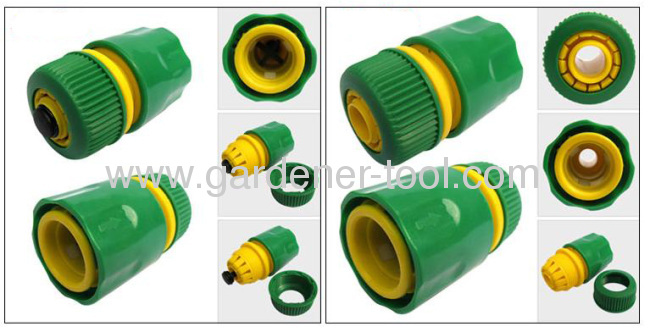 Third there garden hose mender fitting is basical hose fitting too.Some garden hose have defective ,leak at one point or one hole at the middle of one hose.If we go to buy new garden hose piep,it is waste lots of money.Replace to buy new hose,the garden hose mender fitting can joint the leak hose together after cutted down with leak,and work again as new garden hose pipe.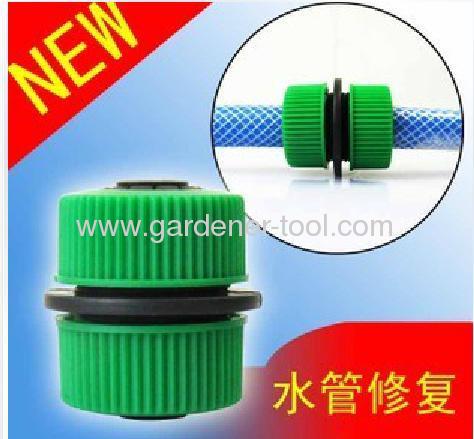 Fourth Y garden hose fitting is popular too in the world.It allow you to split one garden hose to two garden outlet hose,or split one outdoor water tap to two separate two source.In geneal,most of Y garden hose fitting contain dual shut off/on valves and adjust the water flow.
The garden hose fitting is made of plastic,brass and aluminium.Plastic garden hose fitting is lowest cost,brass garden hose fitting have the best quality and high price.The aluminium garden hose fitting is created recently with economical price and middle price.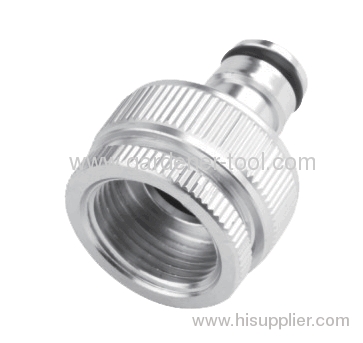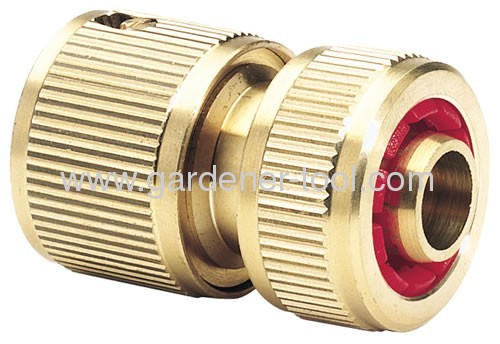 Another please note that garden hose fitting have different width screw.European thread on the garden hose connector is narrow,the American thread screw is wide.