3 Arm Water Rotary Sprinkler
2019-12-10 17:04:59 Click Count: 944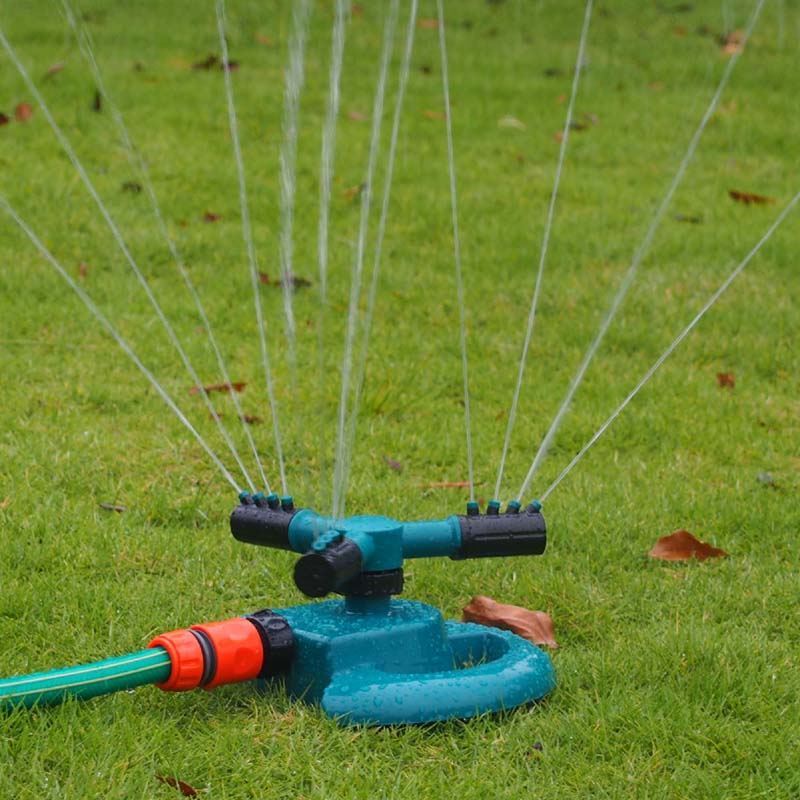 Item No,:BB-3105

Plastic 3-arm Rotary Garden Spray Sprinkler With Impact Plastic Base
High qualiyt durable plastic body can work for you for many years.
Adjustable coverage tips can adjust the water range
3/4" swivel inlet,it can joint connector easy.
When work,the 3-arm will rotary to cover large area with average water flux.
Product size is 20X20X10cm.
Product weight is 164g.